Covid-19 update
Importing continues as usual during the Covid-19 pandemic. Purchasing, shipping, customs clearance and compliance are largely unaffected and business continues as normal.
Read more
The J-Spec Mileage Promise
Speedo tampering is rife in the Australian market to the point where more imports than not sold by Australian dealers have had their mileage wound back. See how importing yourself easily avoids this pitfall.
Read more
Toyota Alphard and Vellfire hybrid 30 series compliance now available
January 26, 2017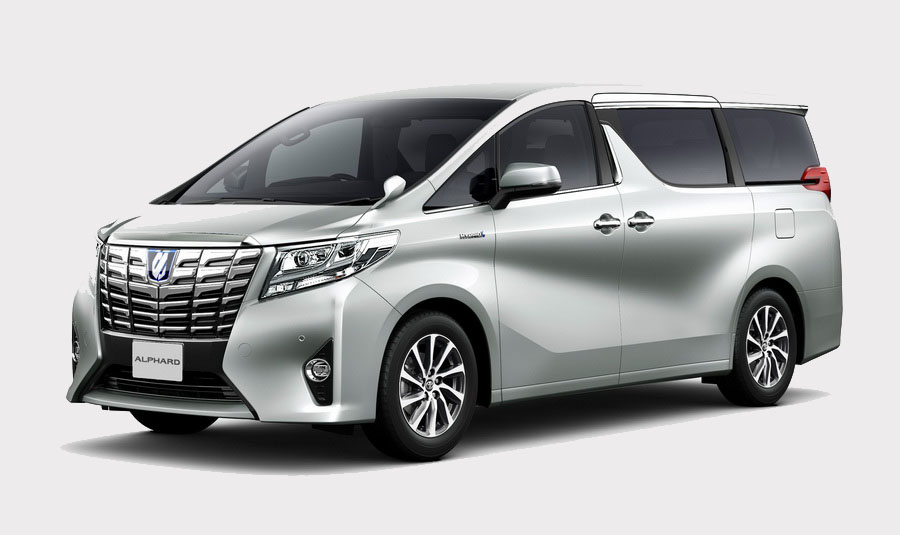 Compliance for the Toyota Alphard Hybrid and Toyota Vellfire Hybrid 30 series is now available. These are Toyota's flagship, high end luxury people movers and offer the latest technology and luxury that can be found today.
View the link below for more information about these cars, plus more photos.
Models eligible for import:
All 30 series hybrid models are importable.
Availability:
Availability is good, being nearly new most vehicle are in excellent condition and have done very low mileage.
Typical pricing:
As of early 2017 prices range from around the $55,000 mark for a basic X model right up to around $100,000 for a top of the line Executive Lounge version.
Click here to view more Alphard/Vellfire hybrid photos and model specs
Click here to view a small selection of Alphard hybrids and Vellfire hybrids currently available, contact us for many more which are coming up.
Click here to view typical prices
Back to news